Today has been quite the day. I went to take the car to get inspected. The tags expired last month. Uhm. yeah, I know. It completely slipped our minds, even with a nifty reminder in the mail. Anyway, I finally requested Emmalyn's birth certificate! It's been nearly 2 1/2 months. Charlotte hung out with me because I need to kill an hour. We just hung out with her husband and her dad and brother at work.

Our car passed inspection and I paid the $126.50 to get our car registered. Why, oh why do things have to be expensive? I don't understand. Can we just live the law of consecration already? I also went to the post office to tell them that Matt broke the lock with his brute strength. I thought for sure that they would charge us for a new lock, but they didn't! At least some things are free. Not gas, though. That went up. LAME.

At least I did some homework today. I have just been on the go until about 5pm. Then things kind of calmed down, but then didn't at the same time. I tried to wash dishes, cook dinner and watch office, all at the same time. How cool am I?

Is it Saturday yet? I just want to be in California already.
<lj-cut>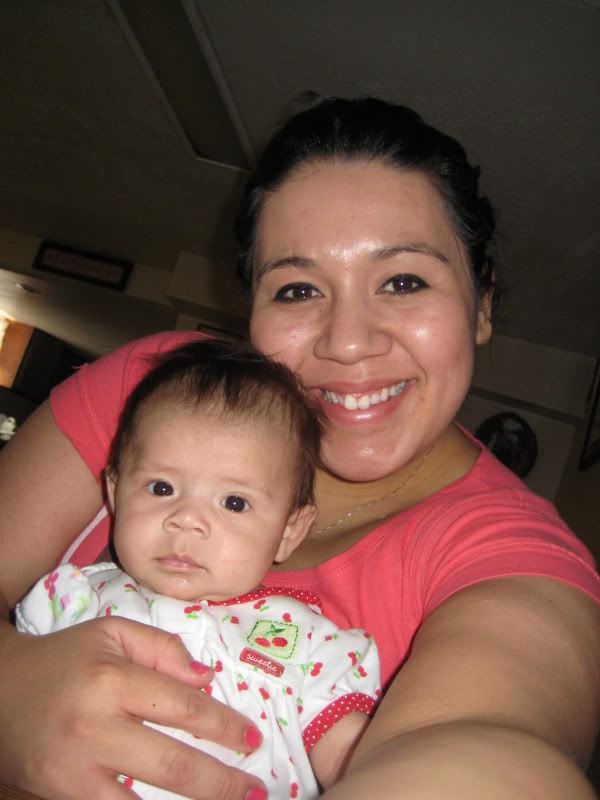 </lj-cut>
Current Mood:

exhausted

Current Music:

hello, I love you, The Doors